Where you and your Toyota/Lexus will leave smiling from headlight to headlight

Dear Santa Fe,
Here at Toy Auto Man we are watching closely all updates on the COVID-19 Virus. We understand that many of you are anxious of the current situation, and we are doing all we can to keep our valued customers and team safe. We will be keeping our doors open to attend any of your car repair needs. With that being said we ask that if you have any flu like symptoms and or have traveled with in 14 days we ask that you call and reschedule an appointment for a later time. We will be keeping up with all updates and hope you all stay safe and healthy!
-Your Team at Toy Auto Man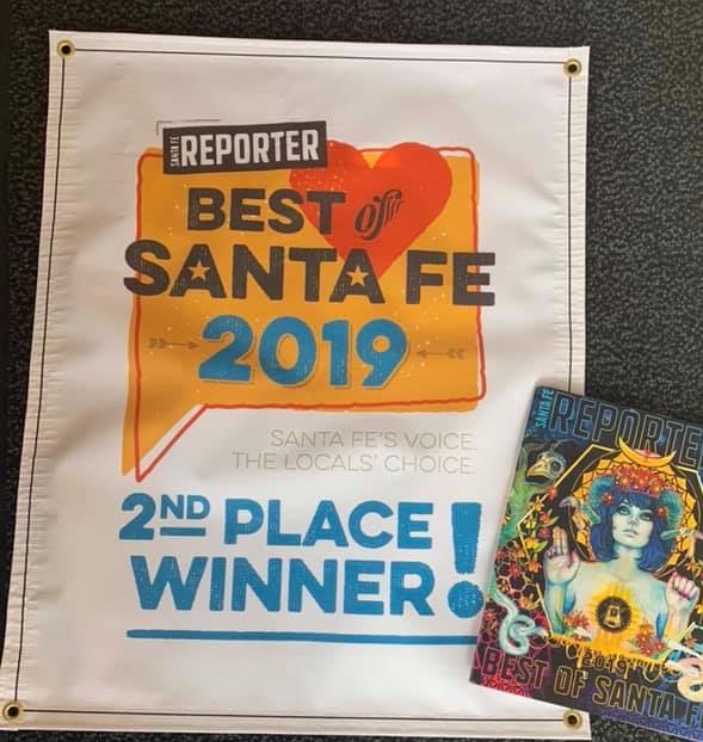 Auto Repair Shop
Servicing your Toyota/Lexus mechanic needs. With most repairs and services completed on the same day. Located at 4774 Airport Road- less than a mile west of Cerrillos Road.
Call us for an appointment and discuss your specific needs.
4774 Airport Rd.
Santa Fe, NM 87507
(505) 983-9463


Best of Santa Fe
Hello Santa Fe it's that time of year again! the Santa Fe reporters- Best of Santa Fe is now accepting nominations. Your team at Toy Auto Man would greatly appreciate your love and support, in the category of Best Car Repair.
https://www.sfreporter.com/bosf/#//