Where you and your Toyota/Lexus will leave smiling from headlight to headlight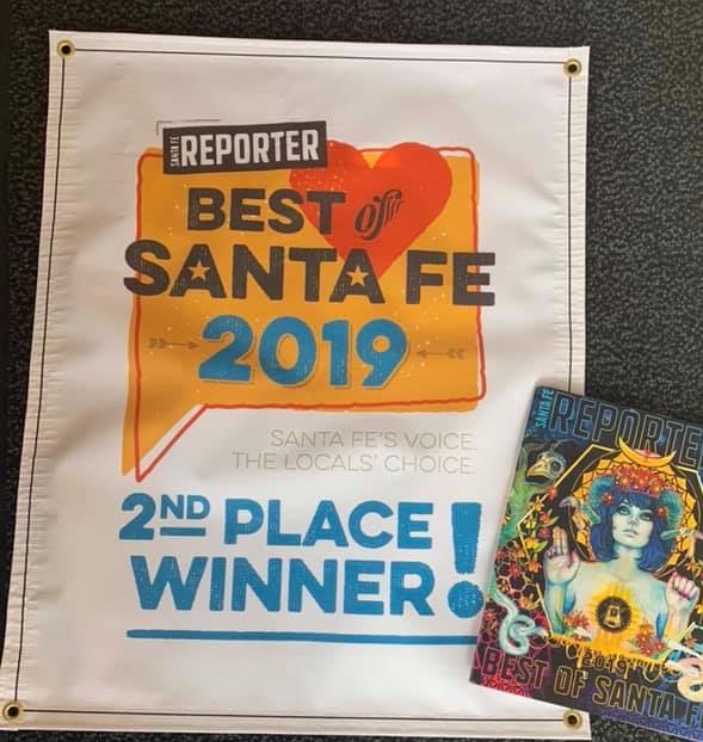 Auto Repair Shop
Servicing your Toyota/Lexus mechanic needs. With most repairs and services completed on the same day. Located at 4774 Airport Road- less than a mile west of Cerrillos Road.
Call us for an appointment and discuss your specific needs.
4774 Airport Rd.
Santa Fe, NM 87507
(505) 983-9463


Best of Santa Fe
Hello Santa Fe it's that time of year again! the Santa Fe reporters- Best of Santa Fe is now accepting nominations. Your team at Toy Auto Man would greatly appreciate your love and support, in the category of Best Car Repair.
https://www.sfreporter.com/bosf/#//